In Oregon, we value water as one of our most precious and vital natural resources. Oregonians' culture and way of life are a testament to this value – it is essential to our agriculture, provides habitat for our fish and wildlife, sustains our cities and town, and makes our state a beautiful place to relax and enjoy.
Water shapes our way of life in Oregon, yet a shrinking water supply – due to changing climate and increased water use – means that Oregon's streams, rivers, and aquifers are struggling to meet demand. It is our mission at the Oregon Water Resources Department (OWRD) to help Oregonian's meet our current and future water needs despite the challenges presented by our water supply challenges.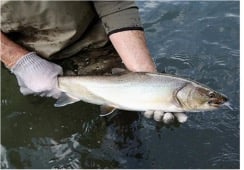 In 2021, the Oregon Legislature passed landmark laws and budgets to address multiple new initiatives related to water resources management, including the addition of 65 new positions to OWRD. These initiatives range from multiple approaches to better protecting, studying, and allocating our groundwater supplies across the state, to designing, engaging in, and leading collaborative water planning efforts, to greatly increasing our capacity to address illegal water use from illegal cannabis, all the way to modernizing and improving our administration tools and approaches.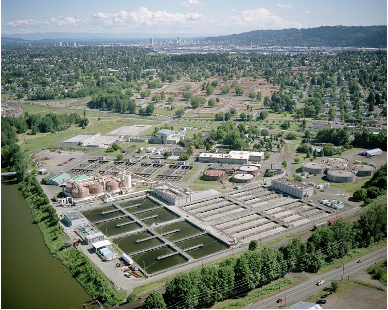 In responding to this call to action, OWRD is looking for enthusiastic, talented people to help us achieve our mission. We seek a wide variety of skills and ranges in levels of experience—chances are, we need what you have to offer. We invite you to join our team in support our many programs and functions:
Provide timely decisions on water right-related applications and transactions. Many interests across Oregon depend on our Water Rights Division to help them access water. If you are interested in helping people identify and work through the best path for them to access water, then you may be interested in positions on our Water Rights team.
Distribute water according to the water rights of record. Our Field Services Division works on the ground to make sure water rights of all kinds are honored through measurement, regulation, and collaboration. Staff frequently partner with local and regional stakeholders to identify and seek support for solutions. If you appreciate helping people work within the law and like spending time outside, then you might consider a position with our Field Services Division.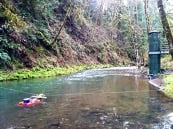 Collect and analyze groundwater and surface water data, as well as data on well construction and dam safety, to support responsible management, decision-making, and planning. Technical Services provides information that is fundamental to other services of the Department as well as the public. If you are a hydrologist, hydrogeologist, or engineer who appreciates applying your skills to water management issues, you should look at open positions within the Technical Services division.

Help others identify and pursue solutions to their water resource needs. We partner with Oregonians to pursue integrated and innovative solutions for complex water challenges through strategic investments, adaptive planning, accessible information, cooperative partnerships, and effective coordination. If you are passionate about helping communities work through challenging water issues, then the Planning, Collaboration, and Investments Section may have the right job for you.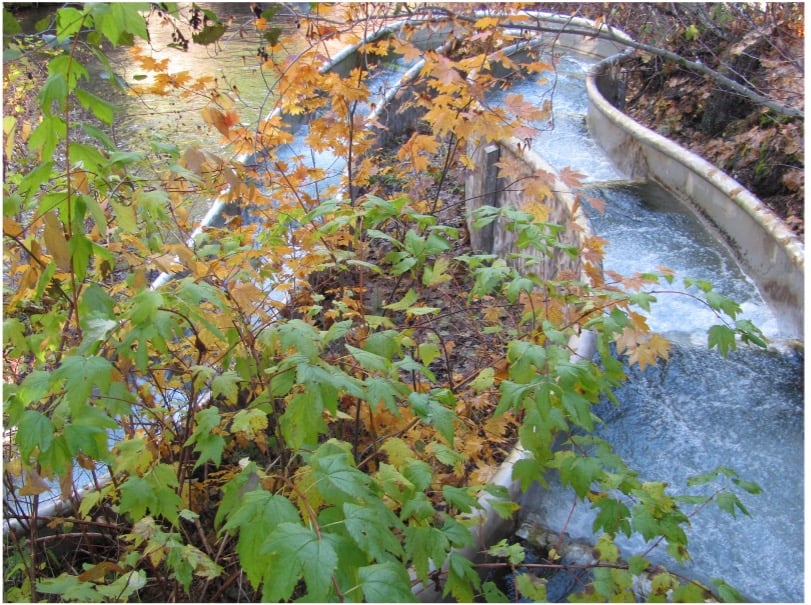 Shape water policy and law. Through engaged policy making at the state level, or updates to specific programs, we work with the Oregon Legislature, stakeholders, tribes, and the public to craft water law and policy. If you enjoy developing and updating policy, rules, statute, and more, then a role in our Policy Section may be a good fit for you.
Working for OWRD has other perks – namely a dedicated team committed to building and maintaining an inclusive workplace culture, great retirement and insurance packages, and the ability to work remotely (position dependent). We encourage you to review open jobs listed here on Josh's Water Jobs and explore OWRD's LinkedIn page for more information.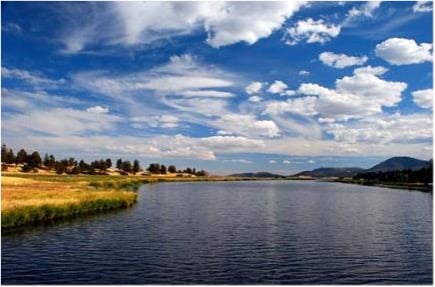 Curious about what it's like to live in Oregon? Our beautiful state has access to city life, the coast, and the mountains, and high desert! Interested in wine tasting, craft breweries, u-pick fruits and vegetables, and hiking through old growth forests on sunny Willamette Valley summer days? Want to access to snow and adventure sports, fishing, and rock climbing? We have it all!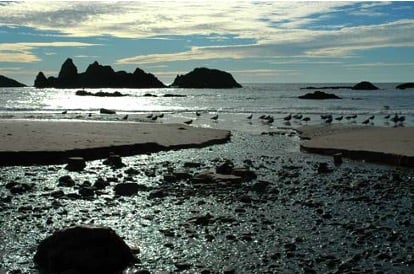 OWRD is an equal opportunity employer and does not discriminate on the basis of sex, race, religion, or any other protected class. We are committed to creating a workplace culture that understands and appreciates differences among people and is welcoming and inclusive to all. We value a wide range of professional and lived experiences, and people of underrepresented communities are strongly encouraged to apply. Please note that OWRD does not sponsor visas.